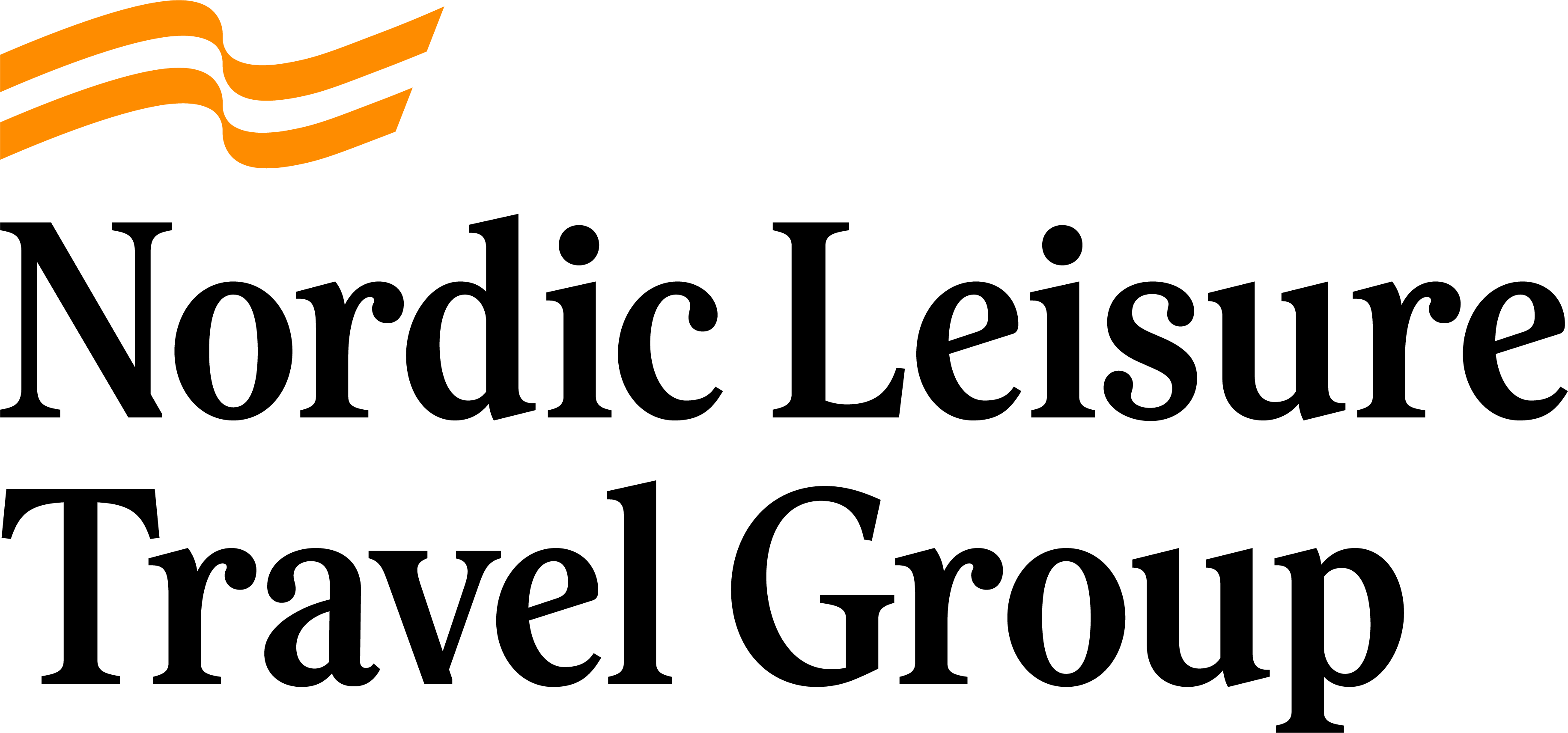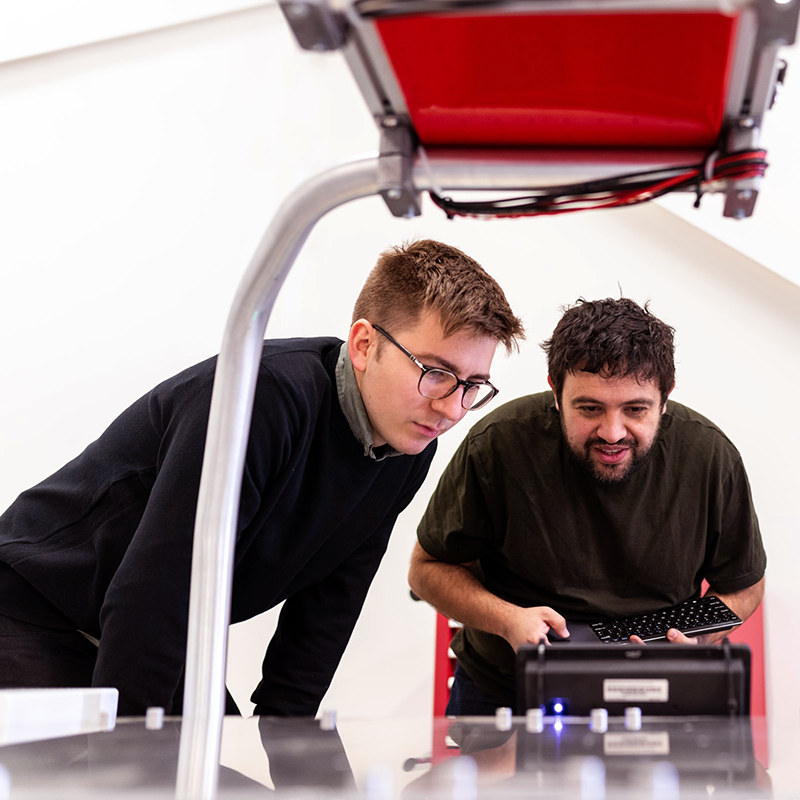 De-carbonization through ownership
Like most corporates, scope 3 emissions can be difficult to address especially when you are working towards your reduction goals. At ClimatePoint we offer an investment strategy to help you de-carbonize your value chain and take ownership of the future technologies that will matter the most.
Green River Fund is our diverse climate investment portfolio with a broad spectrum of solutions, making it the perfect vehicle for your company's green transition.