to reach true global net zero. One of the largest challenges facing that goal is access to capital. There is a gap between how much the world invest in climate technology and how much we need to be. Our mission is to close that gap by creating a climate investment platform for businesses and drive funding into de-carbonizing the world's value chains.
To do so we enable companies to fund the low-carbon solutions that their future value chains will rely on. Through our Green River Fund, your company can invest in young-growth ventures providing the technologies needed by your respective sector. We are here to guide you, and with our way of assessing and forecasting the CO2 impact of those solutions, we can jointly accelerate your pathway to true net zero.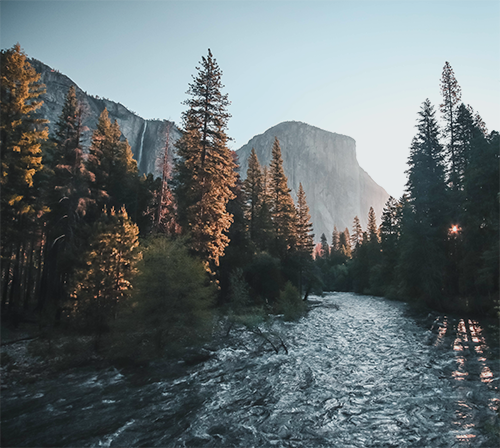 ClimatePoint Green River is our investment fund, and the strategy is simple: We aim to allocate new capital to new climate solutions. It consist of companies in many industries, all of which work to reduce greenhouse gas emissions, ClimatePoint Green River is our broadest portfolio, always as a co-investor in a large fund.
On 21. September 2021, we made our first investments in 72 companies working for new solutions in food and agrotechnology. An important sector, knowing that greenhouse gas emissions from food production alone accounts for about 25 % of the world's total emissions.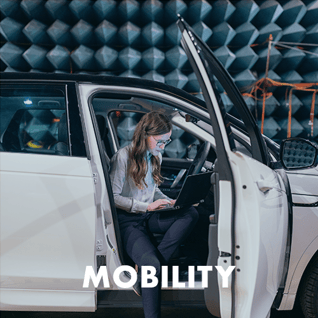 New solutions for a lower climate footprint, in the mobility sector; transport, travel and logistics. Within this vertical you will find companies working on the transport solutions of tomorrow, and how we can continue our way of travel in a more carbon neutral manner.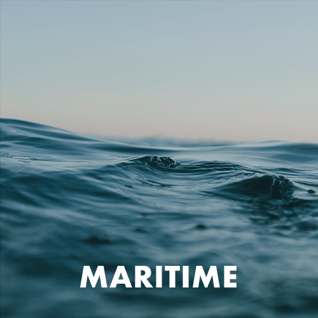 Life under and above the ocean are a central part of the UN SDG goals - and an integral part of our climate and nature going forward. ClimatePoint Maritime focus on solutions within the maritime industry, both on and below the water line.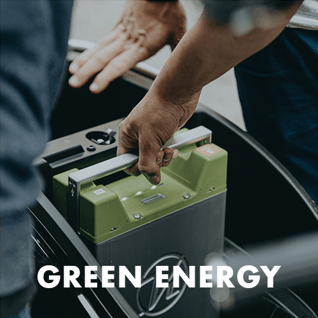 This vertical consists of companies working for lower emissions within use, transportation, storage, and production of energy. Batteries, hydrogen, and thermal solutions are a integral part of tomorrows energy mix and decarbonization of our climate.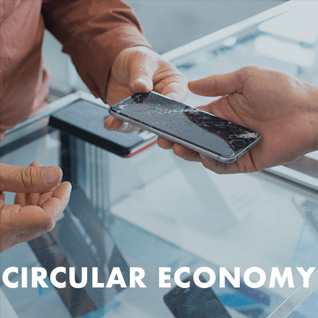 A linear economy (take, make, use, dispose, pollute) is both unsustainable and inefficient. We seek to fund companies aiming to accelerate the transition into a circular economy and how we all can better captivate the resources used today. Do we really need 20 different t-shirts in our closet?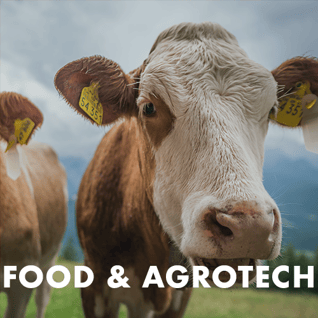 Food and food-production is on our greatest challenges, and with opportunities for CO2 cuts all the way from manufacturer to store.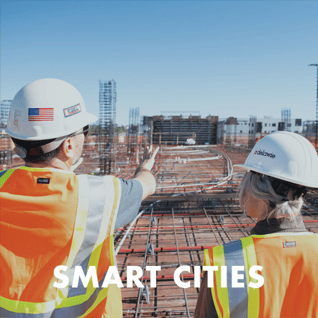 New methods for manufacturing and materials that enable lower energy usage, fewer resources and less surplus materials are necessary across the entire value chain for the construction industry.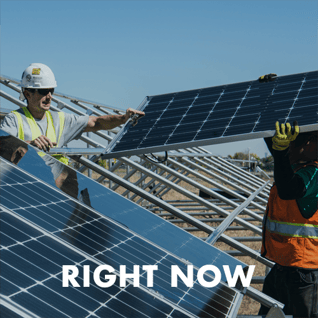 Todays technology have the possibility to lower the carbon output in many areas of the world. In ClimatePoint Right Now you may gain ownership in many of the companies providing solutions in e.g., Africa and South-East Asia.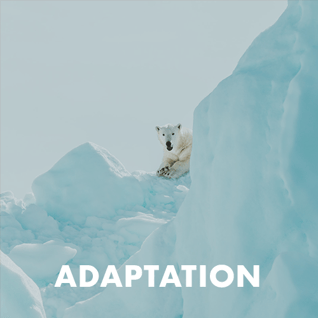 Adapting to a new climate is vital to ensure the safety and continued way of life as the real effects of the climate crisis affects our daily lives. How can we adapt to increased flooding, storms and drought, and how can we mitigate the effects of starvation, land use and wild fires.
.............................................................................................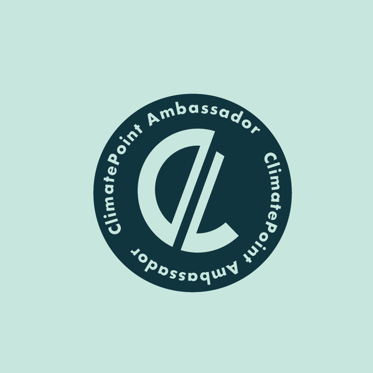 ClimatePoint Ambassador
Not everyone has the available capital to invest in green technology. But many still need help understanding how to make an impact against climate change and want to support those efforts. Some just aren't ready to invest and want to learn mote about the space. For those like you, we've created ClimatePoint Ambassador.
Today there are countless initiatives, climate tools and reporting standards. So how do you know where to start?