Make better decisions, with greater impact, faster.
ClimatePoint Impact Methodology
Investors and corporations face a problem as they consider which opportunities to pursue. How do they know where to spend their time and resources to make the greatest climate impact?
Traditionally, Life Cycle Assessments are used for an impact analysis, but they are prohibitively time consuming and costly for today's rapidly developing marketplace.
Our ClimatePoint Impact Methodology provides a faster, transparent, quantifiable and easy-to-communicate impact analysis. We designed this process for the speed and scale required to address the urgent climate crisis while providing the impact forecasting needed to make decisions and accelerate your green transition. Our goal is to connect your return on investment (ROI) with the return on carbon capital (ROCC).
The methodology provides:
Giving you transparent, quantifiable data without lengthy input/output analyses.
Showing the projected emissions avoided by the technology, so you have quantifiable data that can validate your investment, prove your concept or measure the impact of your climate strategy.
Documents the clear process, data and findings so you can easily communicate to your stakeholders how this opportunity will have a real impact and accelerate the green transition.
Designed as an interactive, learning experience, this workshop guides your through the process, ensuring transparency, building your ability to communicate with your stakeholders and transferring the knowledge of how to apply these concepts to your climate strategy moving forward.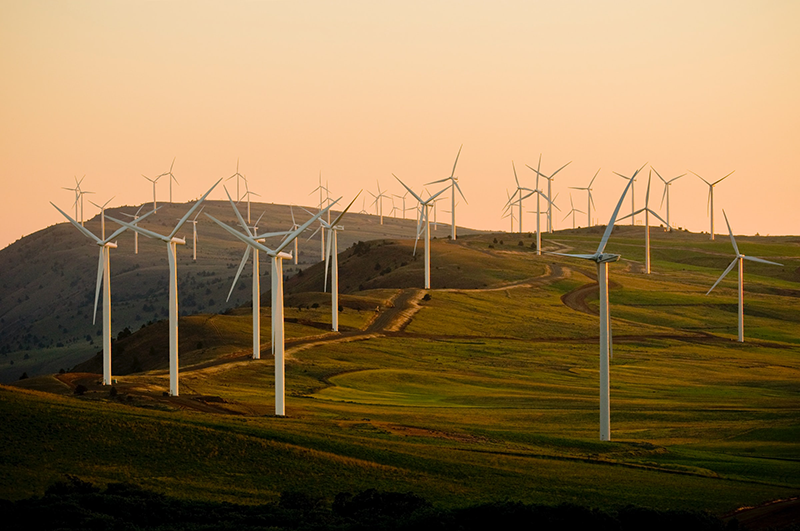 For Investors
Screen prospective opportunities faster by applying the ClimatePoint Impact Methodology to potential additions to your investment portfolio. Make informed decisions about which solutions have the biggest impact. Predict when your investments will avoid more emissions than it takes to create them. When will your portfolio reach its ClimatePoint?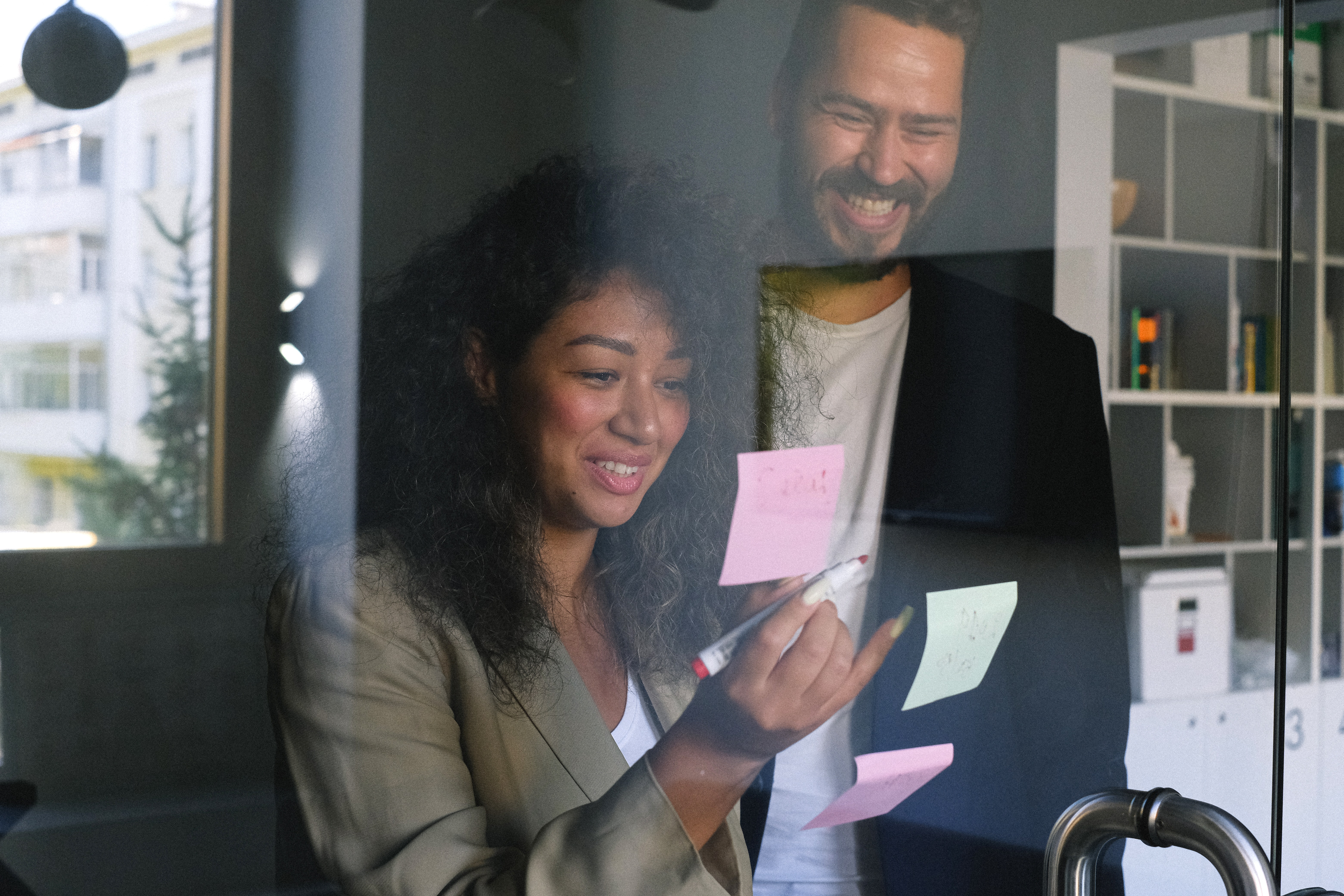 For Organizations
Measure the impact of your climate strategy with our ClimatePoint Impact Methodology so you can make informed decisions about where to put your time and resources. How your organization gets to true net zero is a hard problem to solve. Forecast your avoided emissions and align your climate strategy to reach true net zero.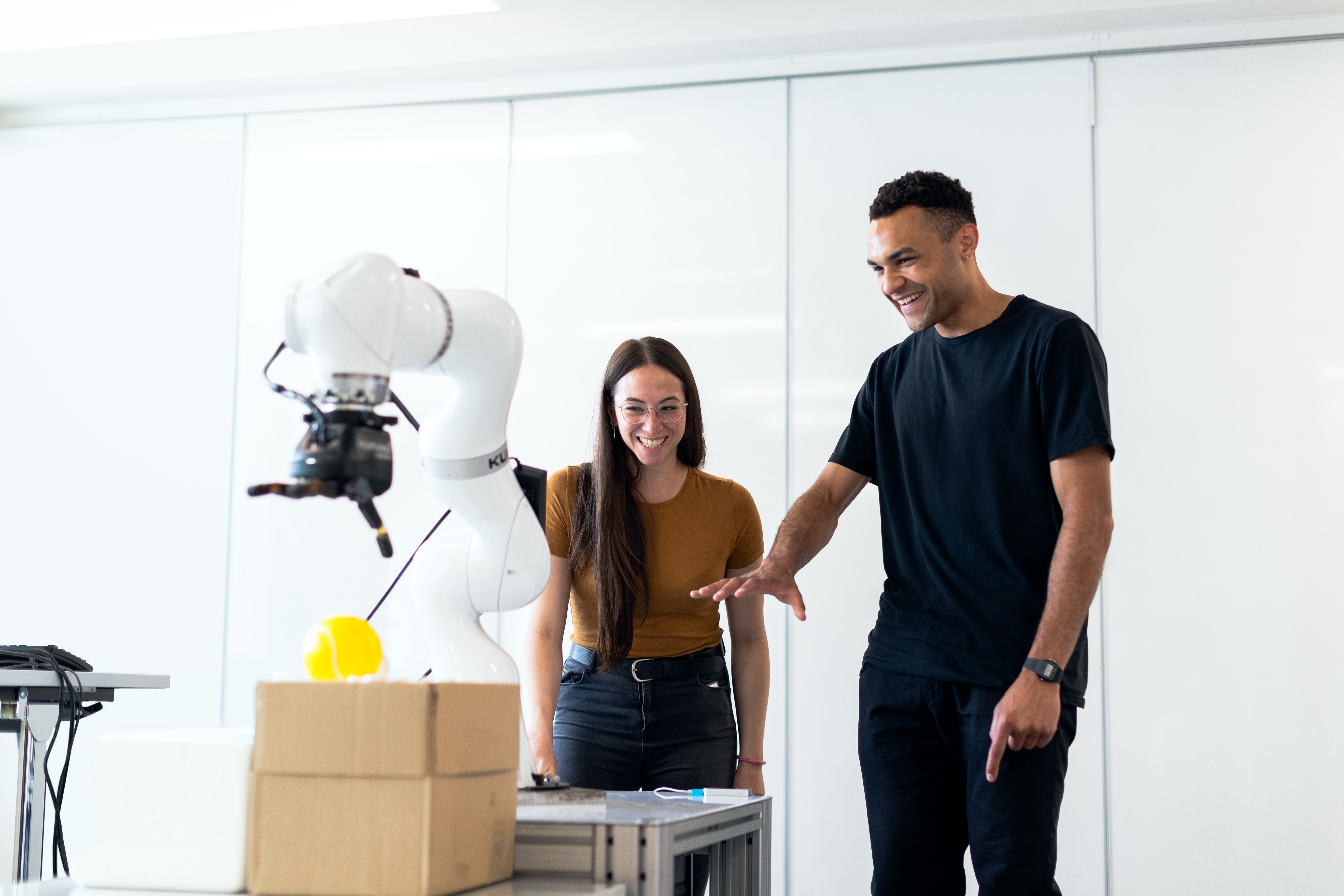 For Climate Solutions
Use our ClimatePoint Impact Methodology to validate your green transition value proposition and become more attractive to investors. We can forecast the future climate impact of your solution by calculating the potential avoided emissions, the ROCC, of your technology. When will your tech help the world avoid more emissions than you create to make it? Where is your ClimatePoint?

Developed in cooperation with...
The methodology is developed in cooperation with a team of five Masters students participating in Leiden University's Sustainability Challenge. The problem they tackled was that identifying climate benefits is possible, but time-consuming and expensive through traditional Life Cycle Assessments. How could we assess and forecast the CO2 impact of portfolio solutions in a precise, yet cost-effective manner that fit the rapid pace of the financial and corporate world?