DISCLAIMER: ClimatePoint is not associated with EY beyond its involvement in the Amplifier 2023 program.
Quantification
& Forecasting
ClimatePoint's Impact Software is a comprehensive tool that facilitates a dynamic Life Cycle Analysis (LCA) process from start to finish. Modelling the impact in a dynamic and interactive format, which permits the user to define unit processes and impact factors with comparative benchmarks to incumbent technologies.
Advanced modelling to accomodate future technologies

Quantification of Scopes 1,2,3 (GHG and ISO)

Avoided emissions Scope 4 (FRAME)

Scenario and benchmark analysis to de-risk and plan for impact in a variety of markets and strategies
As of September 2022, ClimatePoint is part of a working group, established by Prime Coalition and World Fund, that aims to solve how investors can effectively track and project their investment's contribution towards real world outcomes.
ClimatePoint's Impact Methodology is aligned with Project Frame's Terminology and it serves as a foundation for the Impact Software.
Together with well renowned coalitions, funds and consultancies, we're collaborating on strategy and academics to analyze and enhance the available tools in the marketplace for forward-looking emissions and related sustainability impacts.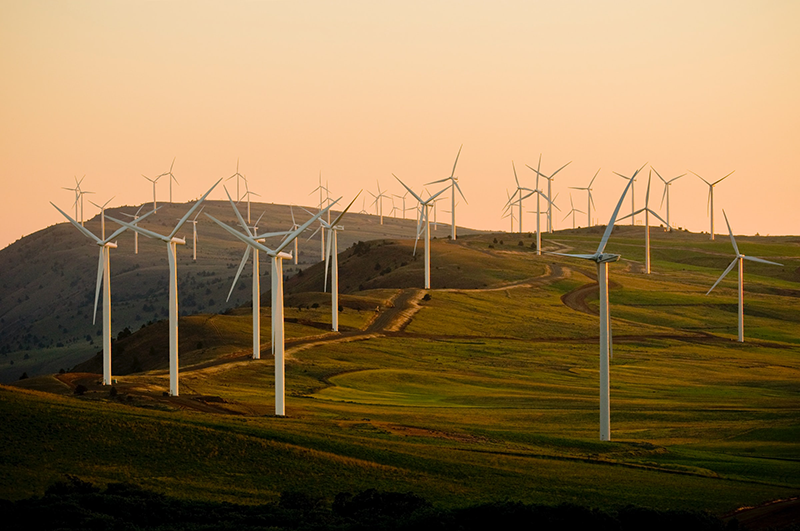 Carbon is the first step:
Our approach start with CO2, as it provides transparency and comparability across all value chains. Which enables us to further investigate sustainability risks and opportunities across a variety of other metrics, such as biodiversity, water usage, toxicity, ozon depletion.

Academic Foundation
Our Impact Methodology originated from our own requirement to evaluate the existing and future climate impact of our investment opportunities. We required a quantifiable and predictive methodology to determine the climate impact and sustainability potential of start-ups. This was necessary to verify that our investments align with the Paris Accord and to ensure that we can achieve our own and our clients' climate objectives.
The foundation was created through collaboration with a group of five Masters students who took part in Leiden University's Sustainability Challenge. They produced a dynamic modelling that allowed for an efficient yet detailed evaluation and prediction of the climate impact of portfolio solutions, which was well-suited to the fast-paced environment of the financial and startup industry.