We could just say that your solution is impactful; instead we prove it!
THE OPPORTUNITY
Accelerate your competitive advantage
Understand the drivers of your portfolio's impact. See how your fund, portfolio and the underlying
One•Five
Roadmap and development improval to deliver on potential climate impact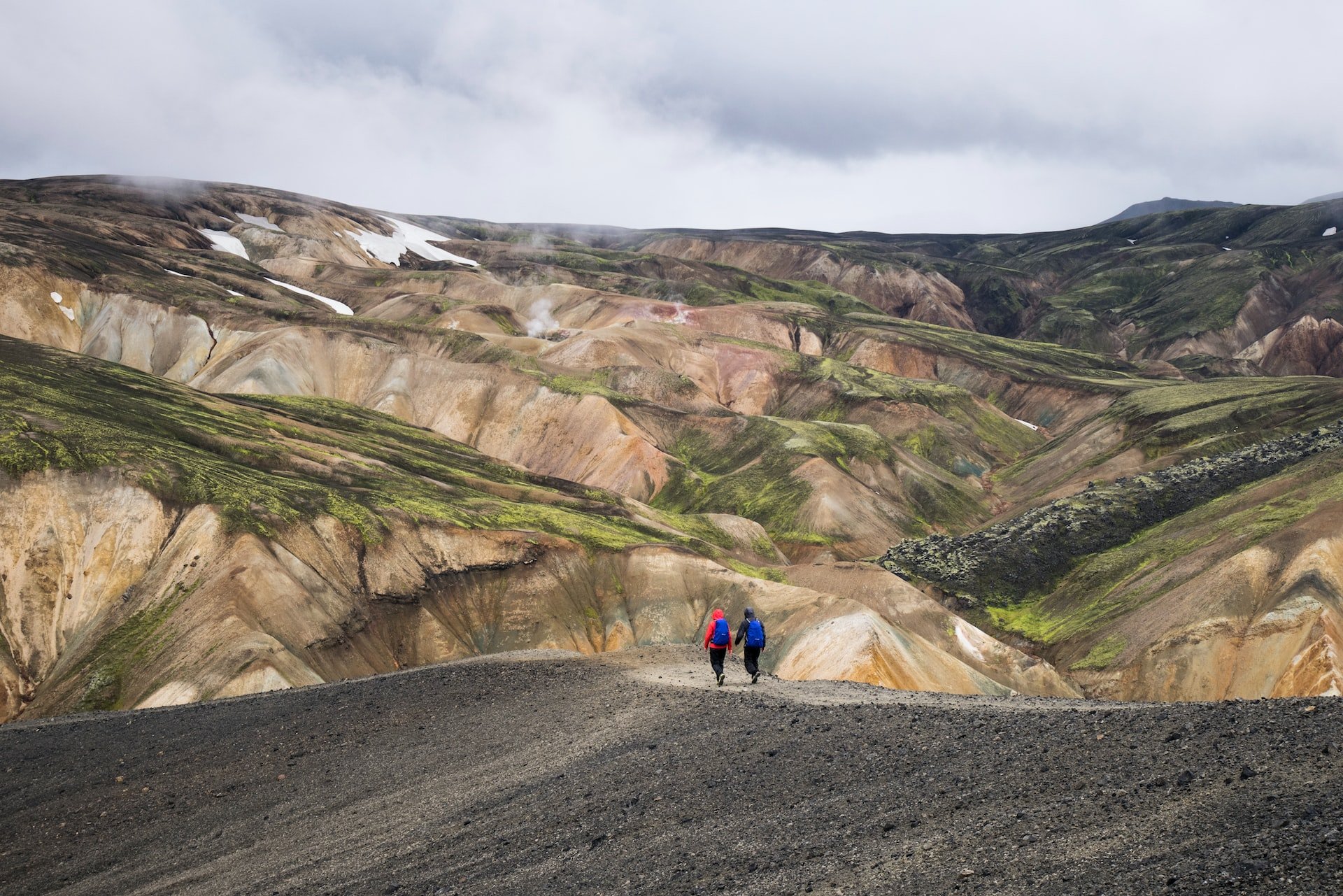 Carbon negative roads
Carbon Crusher - Impact Potential: 15.7 million tons CO2eq avoided and captured.
With the analysis Carbon Crusher, a Norwegian-based company that offers on-site refurbishment of roads using plant-based adhesive, was able to verify their impact claims, that they in fact make carbon negative roads.