As of September 2022, ClimatePoint is part of a working group, established by Prime Coalition and World Fund, that aims to solve how investors can effectively track and project their investment's contribution towards real world outcomes.
Project Frame is a rapidly growing global community that includes over 120 leading venture capital and private equity investors from around the world.
Together with well renowned coalitions, funds and consultancies, we're collaborating on strategy and academics to analyze and enhance the available tools in the marketplace for forward-looking emissions and related sustainability impacts.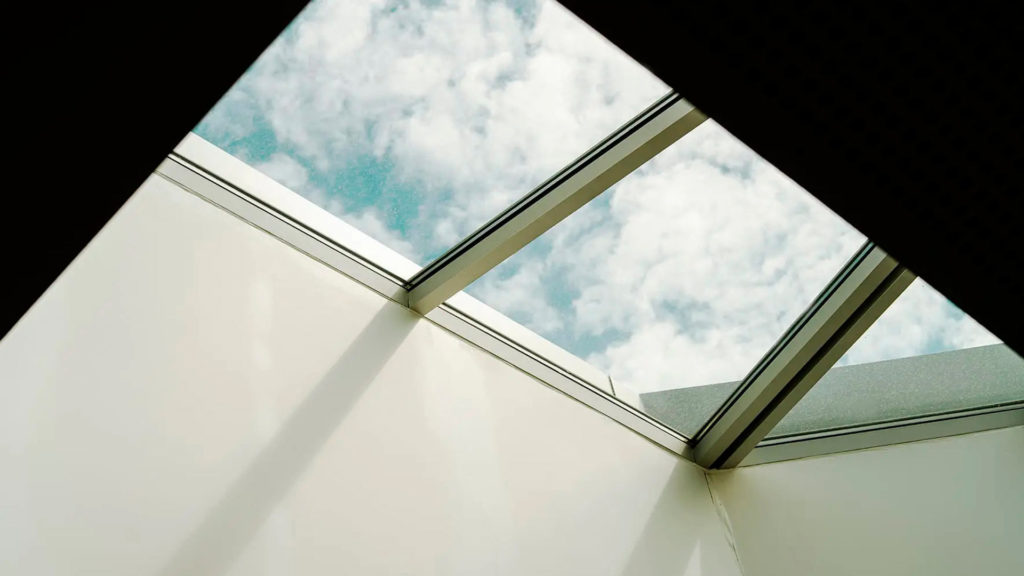 Climentum Capital - Article 9 fund
Working together ClimatePoint and Climentum have established a joint workflow that successfully meets sustainability objectives during due diligence and throughout the entire investment journey.
"ClimatePoint's Impact Software enables us to deliver the highest value to our stakeholders and maintain a leadership role in this investment space."
- Stefan Maard, General Partner at Climentum Capital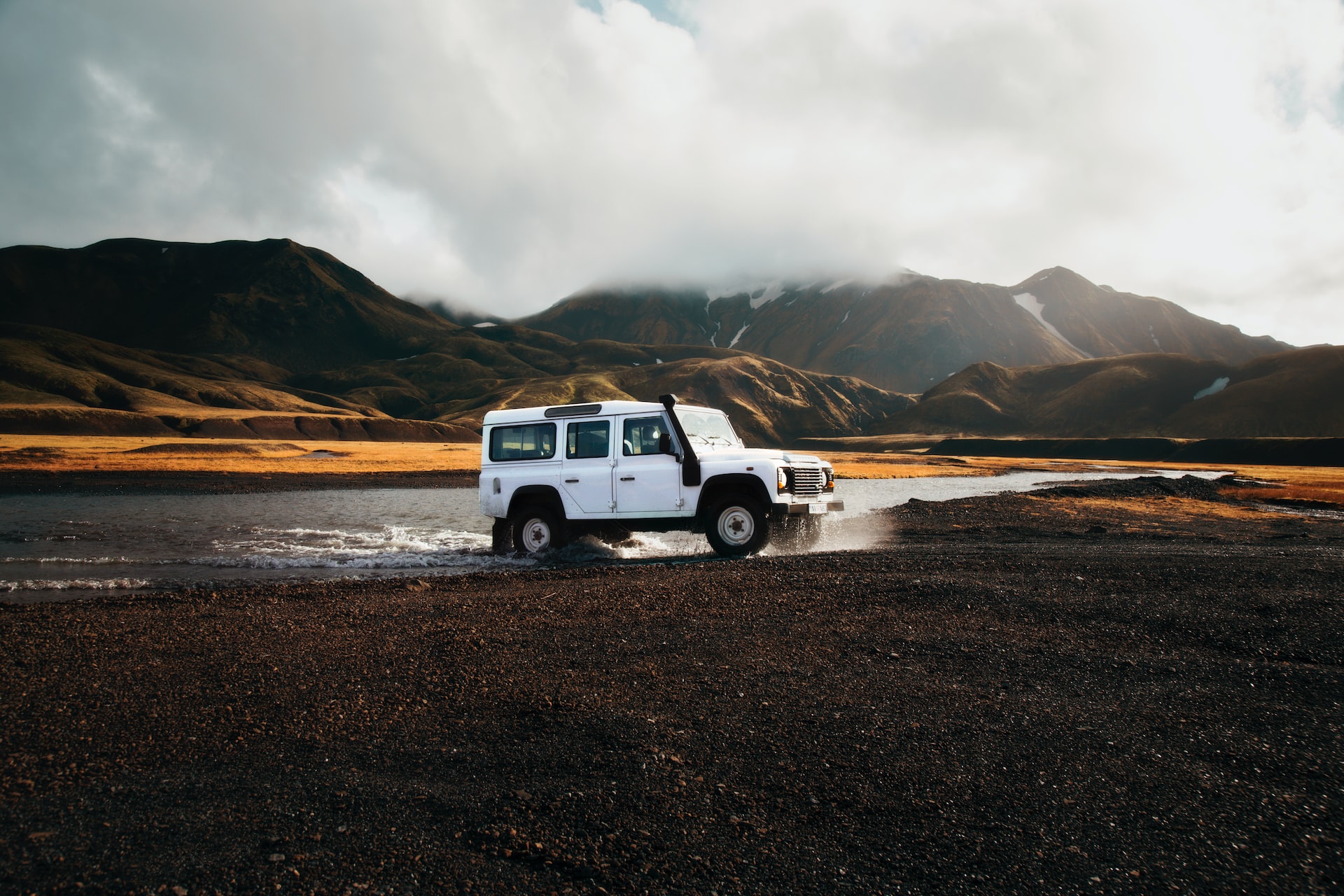 Avoided and sequestered million tonnes of CO2eq
By quantifying the company's current and potential climate impact, ClimatePoint verified that the Carbon Crusher solution has the potential to avoid over 2 million tonnes CO2eq and sequester twice as much until 2027
In addition, Carbon Crusher is now equipped with a dynamic LCA, that will enable the company to track and improve its impact as it scales and grows into new markets.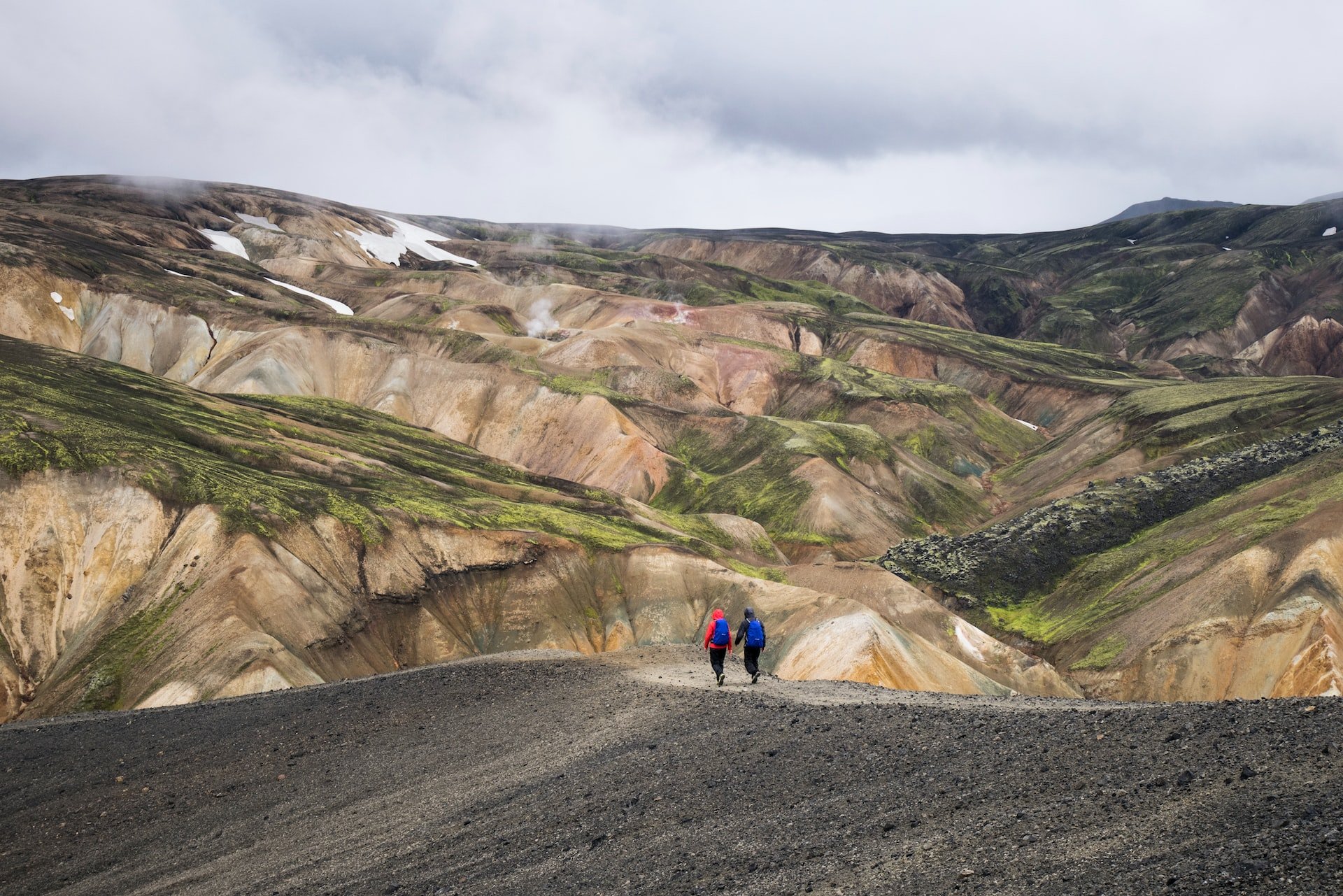 Carbon negative roads
Carbon Crusher - Impact Potential: 15.7 million tons CO2eq avoided and captured.
With the analysis Carbon Crusher, a Norwegian-based company that offers on-site refurbishment of roads using plant-based adhesive, was able to verify their impact claims, that they in fact make carbon negative roads.