Identify Hotspots
Quantify the climate impact of your product or service throughout its entire lifecycle, from cradle to grave.
Build Scenarios
Forecast your Scope 4 avoided emissions. Navigate your climate impact within various product or business scenarios.
Take Action
Utilize recommendations based on your numbers and results to make decisions that align with your climate strategy.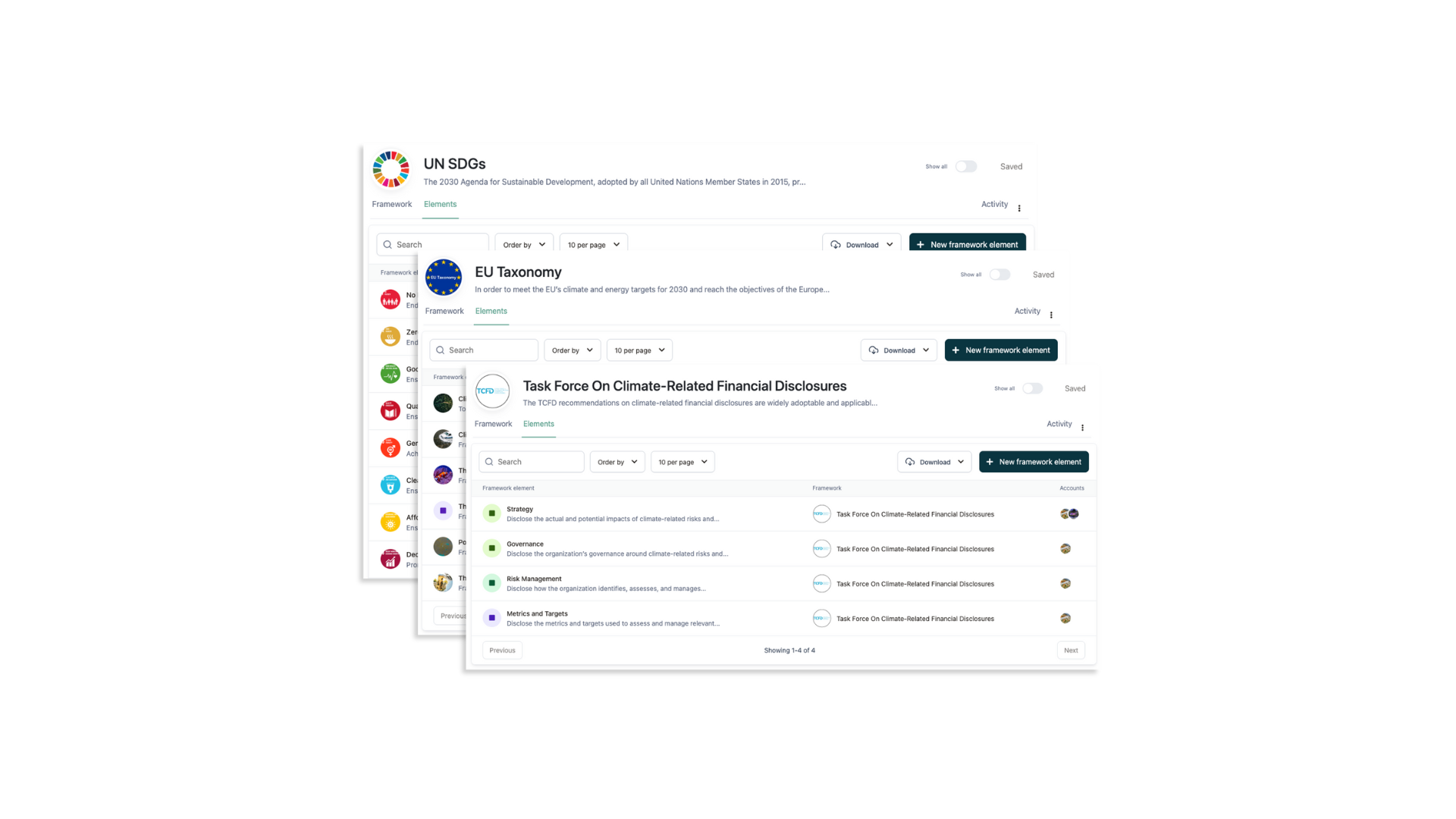 Develop in line with a 1,5°-target
Identify, analyze and take action on your emission hotspots.
Compare realized and avoided emissions across your product, investments, climate strategy or company. Start off on the right foot.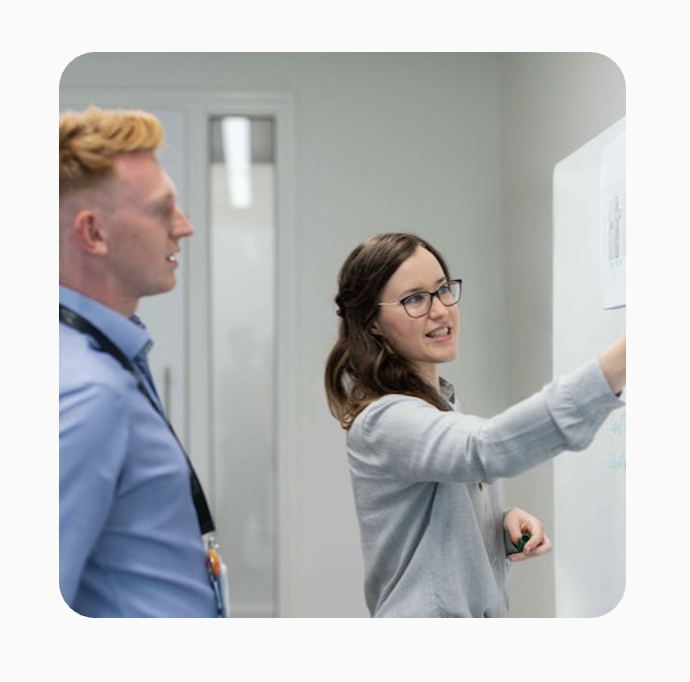 Market your claims
Verify through a third party. Get solid numbers and data to support your climate value proposition.
Share your impact with confidence in your communication and marketing efforts.
WHY US
Scope 4 backed by Science