ClimatePoint is a digital platform and innovation firm that helps businesses uncover, choose and acquire the most environmentally impactful solutions, so that we all can move beyond net zero. We want to partner with businesses who aspire to make a meaningful contribution.
Forecasting YOUR Impact
How do you know where to spend your time and resources to make the greatest climate impact?
Forecasting the future environmental gains on an investment has historically been largely based on intuition and instinct. We set out to change that.
In partnership with Leiden University and TU Delft, ClimatePoint created a methodology to assess potential impact before a single dollar is committed. It enables us to measure, track and forecast impact results throughout the course of an investment, project, service, and climate strategy. Now you can make decisions based on positive impact.
How you make an impact
Create as much climate impact as possible with the resources you got. Take a proactive, ambitious approach you don't get from offsets. Own a piece of the better future we're building together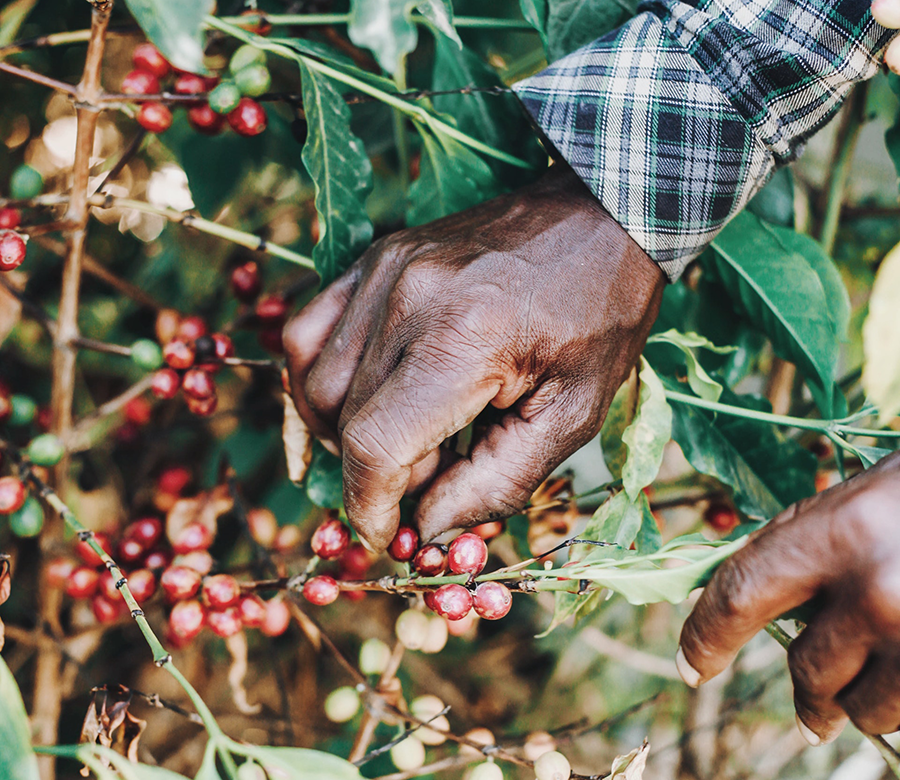 How we work
We are a dedicated team, finding and funding the tech we need to move the world beyond net zero, by measuring the potential impact of climate solutions and direction investment to those who can make a difference.