Our mission: Beyond net zero
ClimatePoint was founded in Oslo 2019 with an ambition of funding the future. Through working with Widerøe, it quickly became clear that compensating with offsets would never solve the challenges faced by a short haul airliner. So, how do you know where you should put your resources to solve your challenges, like speeding up the electrification of airplanes?
The solution was the ClimatePoint Impact Methodology. Developed in cooperation with a team of five Masters students at Leiden University, they tackled the problem of how to assess and forecast the CO2 impact of climate solutions in a precise, yet cost-effective manner that fit the rapid pace of the marketplace.
Our methodology of measuring the climate impact of new technologies is helping investors, corporates and startups forecast the impact of their investments, climate strategies and solutions so they can maximize their impact and know when they'll hit their climatepoint.
Together, we're Funding the Future.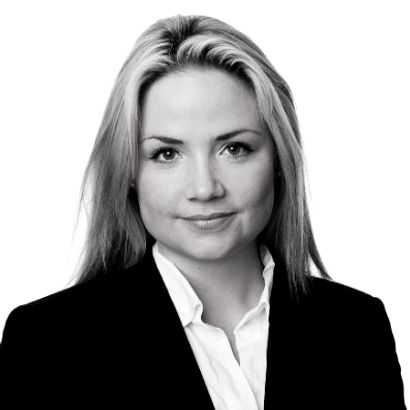 Christina Lie
Investment Director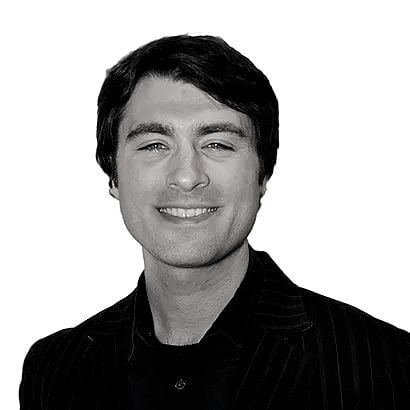 Nick Catania
Lead Verification & Tech Dev.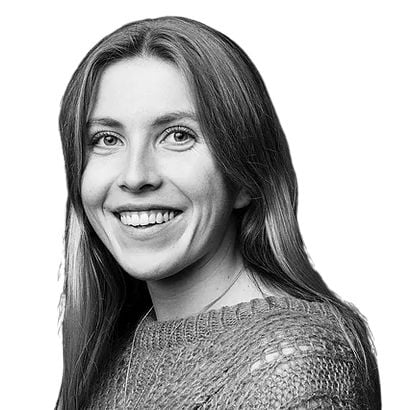 Oda Allum Larsen
Marketing Manager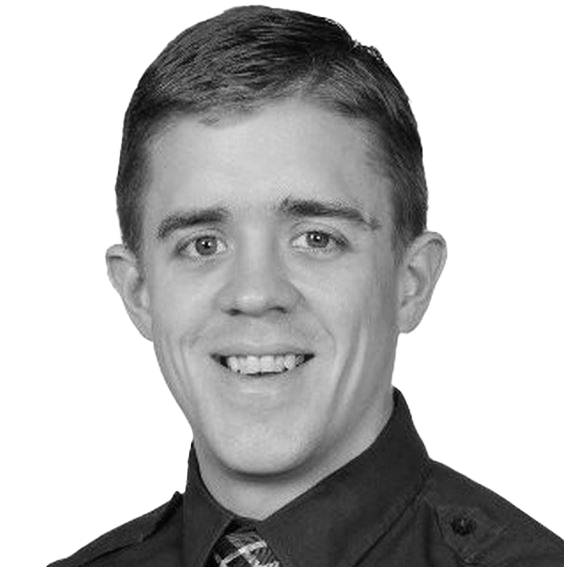 Thomas Engrav
Sales & E-marketing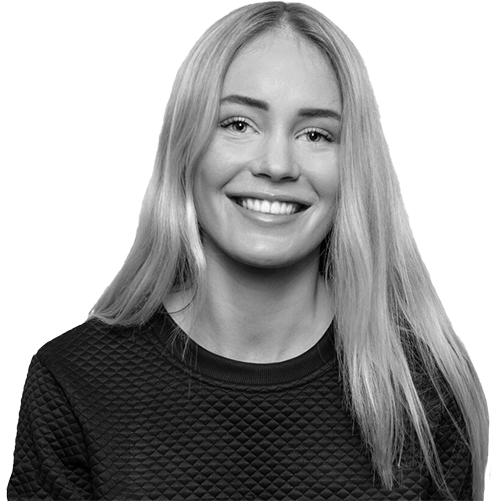 Gunnhild Sofie Vangsnes
Associate Intern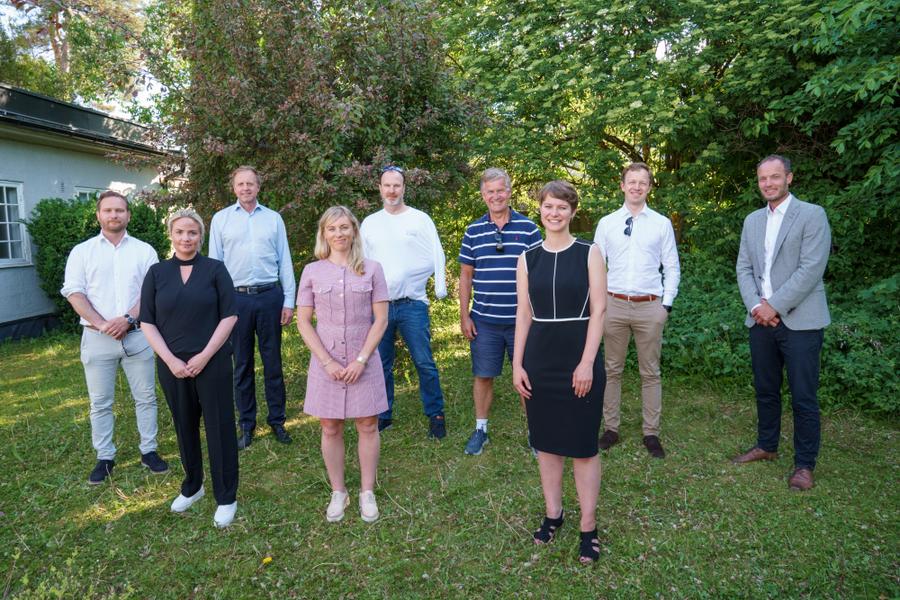 Advisory Board
Our Advisory Board consists of leading experts in Norway within the field of finance and climate. They continuously contribute to our methodology to make it transparent, effective and a powerful contribution to the green transition.
We have gathered 8 members from NGO's, Investment communities and forward-looking businesses. One of them is the former Executive Director of the UN Environment.