The Team
Engaged, competent and diverse team.
Experienced in climate, finance and market.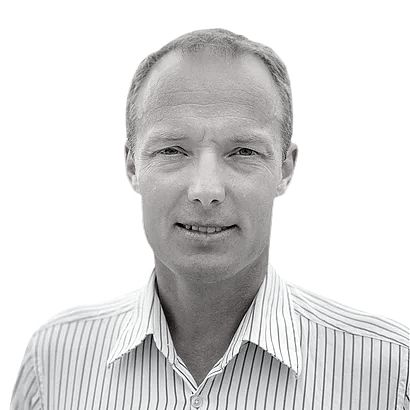 Nito Simonsen
Team Principal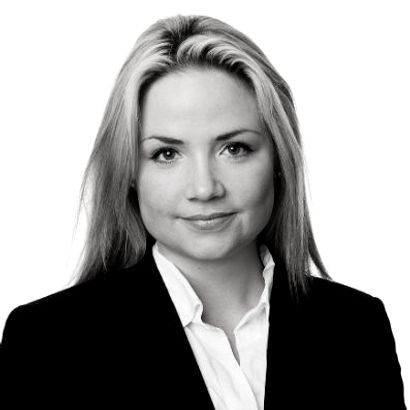 Christina Lie
Chief Investment Officer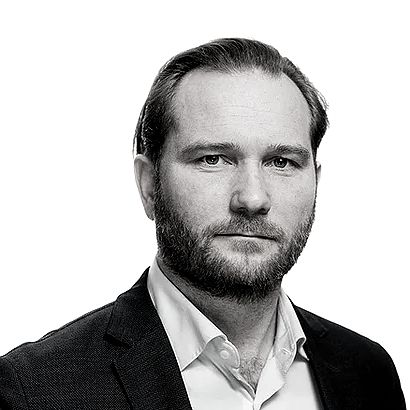 Tobias Thorleifsson
Chief Environmental Officer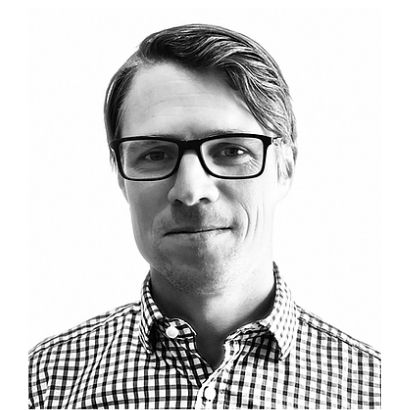 Rolf Petter Hernæs
Chief Business Dev. Officer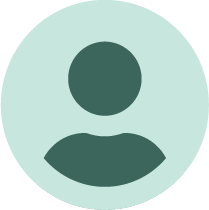 Kristine Lunde (feb. 2022)
Chief Financial Officer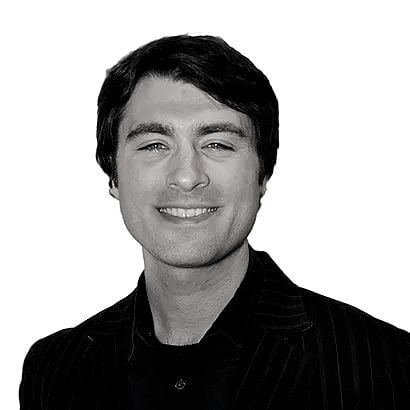 Nick Catania
Lead Verification & Tech Dev.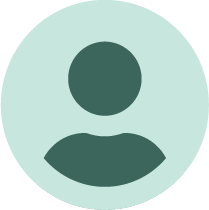 Wesley George
Preultimate Success Manager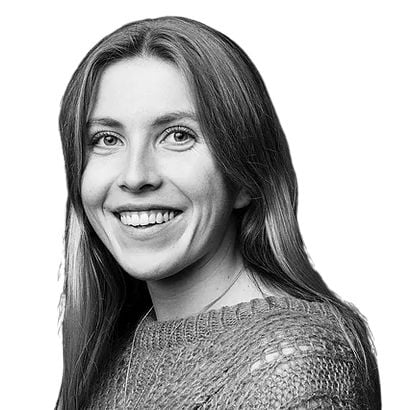 Oda Allum Larsen
Sales & E-marketer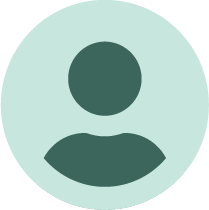 Tommy Österlund
Chief Risk Officer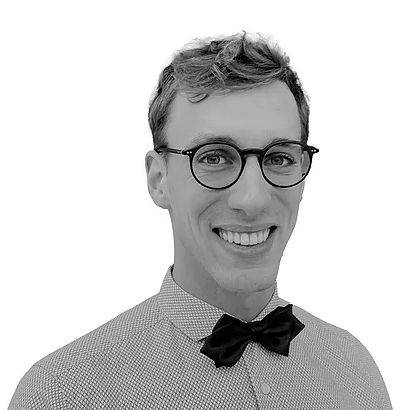 Max Koslowski
Methodology & Doctoral Researcher NTNU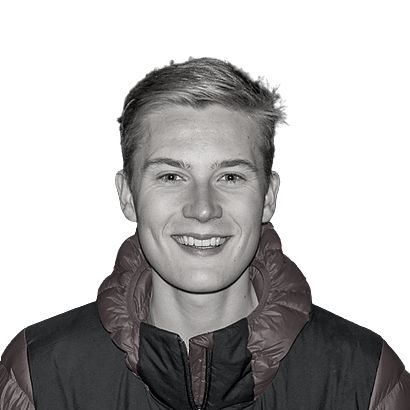 Peter Grinde-Hollevik
Associate Intern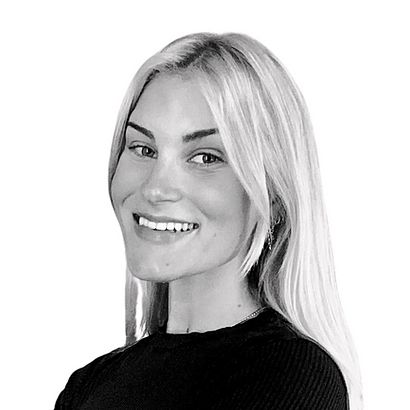 Julie Fusdahl
Associate Intern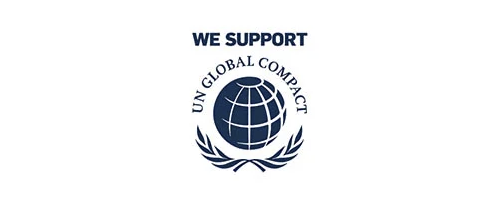 Since 2021, ClimatePoint has committed itself to the UN Global Compact and its principles in human rights, labor, the environment and anti-corruption.