Our mission: Beyond net zero
We have the ambition to drive capital to the most impactful solutions and now the entire investment space is moving from qualifiable to quantifiable metrics to meet the Paris Accord.
Business models and financial return must be aligned with positive, social, and environmental impact.

ClimatePoint Methodology has emerged as an assessment, optimization, and strategy tool to meet these ambitious goals.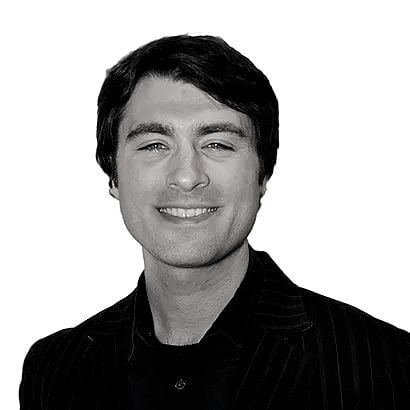 Nick Catania
Head of Methodology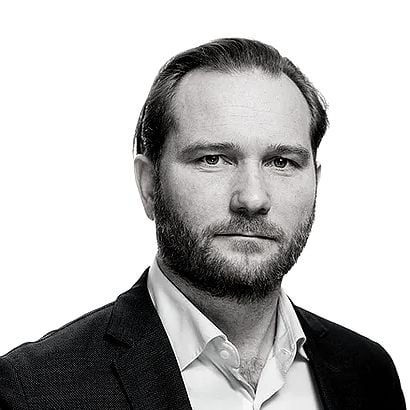 Tobias Thorleifsson
Chief Impact Officer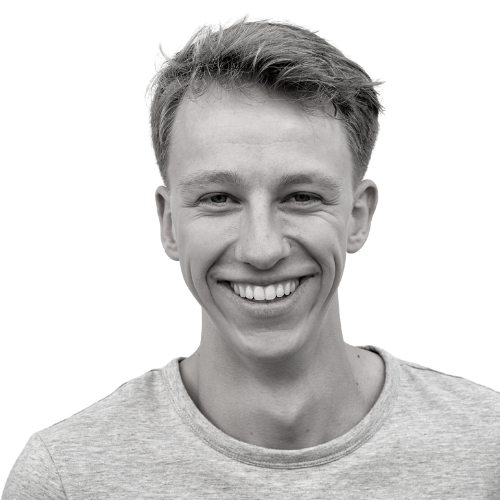 Pablo Ilgemann
Impact Advisor
Shamita Chaudhary
Impact Advisor
Tan Chia Wu
Impact Advisor
Varun H. Ravikumar
Impact Advisor
David Schreiver
Impact Advisor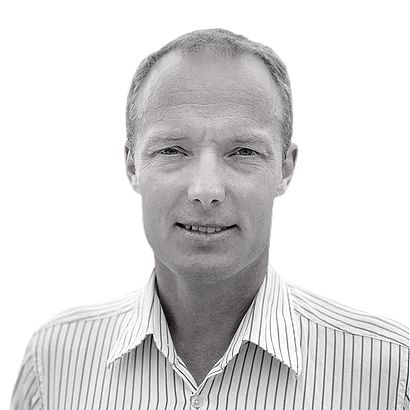 Nito Simonsen
Chief Executive Officer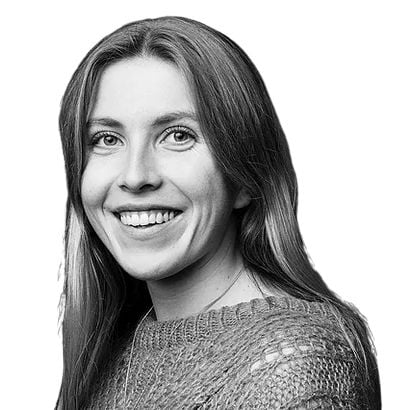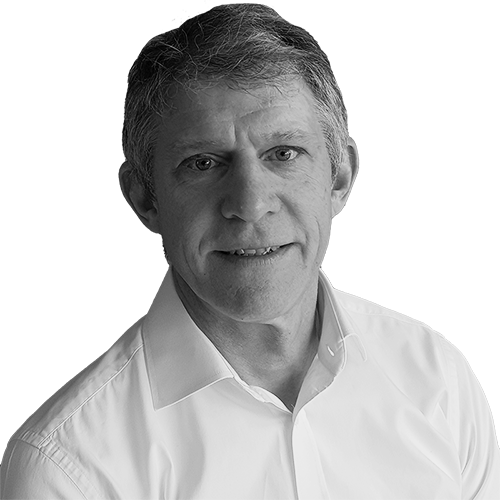 Tommy Österlund
Chief Risk Officer