Our mission: Beyond net zero
To fulfill our mission, we will mobilize a green river of climate investment by giving corporates and SME's access to climate investing that connects ROI with climate impact. The ClimatePoint Green River Fund and Verticals let you invest in the technology you need to decarbonize your value chain. The ClimatePoint Impact Methdology is a faster, transparent, quantifiable and easy-to-communicate impact analysis to help you decide which solutions to invest in. And ClimatePoint Connect is our SaaS platform connecting you to the solutions you need and visualizing your emissions reduction strategies.
Our funds are approved by the Norwgian Financial Service Administration and our core fund, the ClimatePoint Green River Fund, is European Venture Capital Fund certified.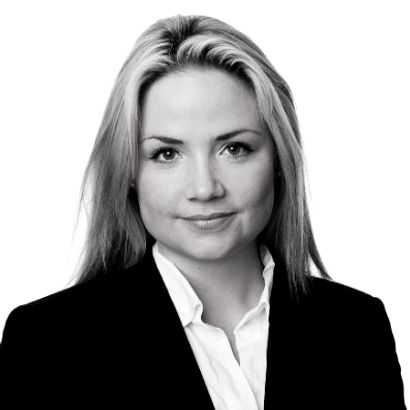 Christina Lie
Investment Director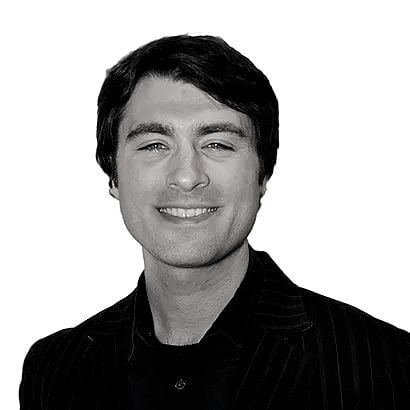 Nick Catania
Lead Verification & Tech Dev.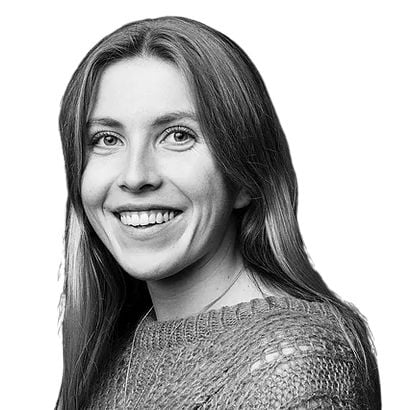 Oda Allum Larsen
Marketing Manager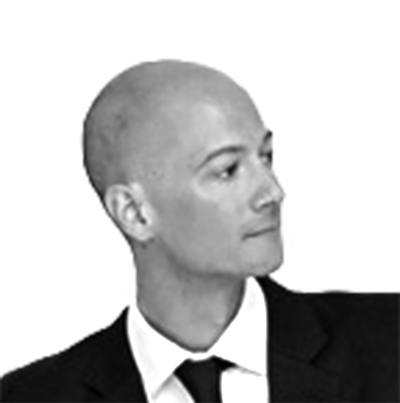 Wesley George
Preeminent Success Manager
Omar Hussein
Investment Analyst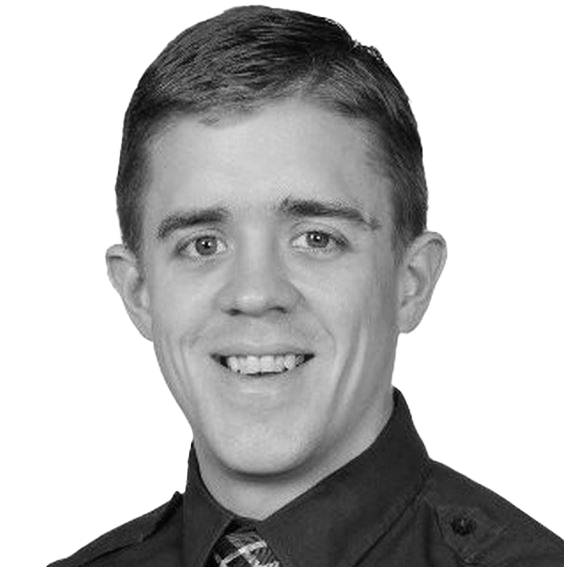 Thomas Engrav
Sales & E-marketing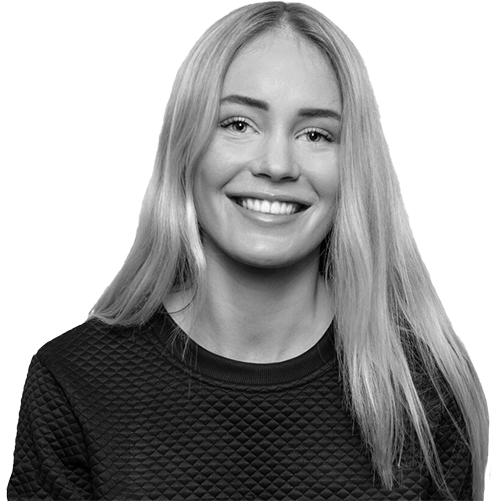 Gunnhild Sofie Vangsnes
Associate Intern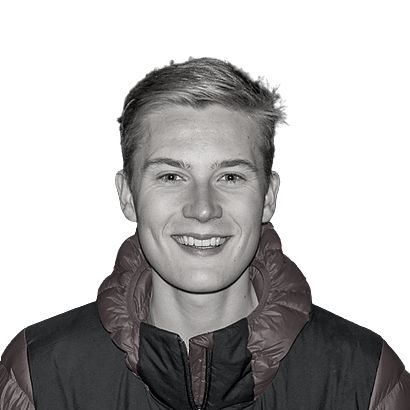 Peter Grinde-Hollevik
Associate Intern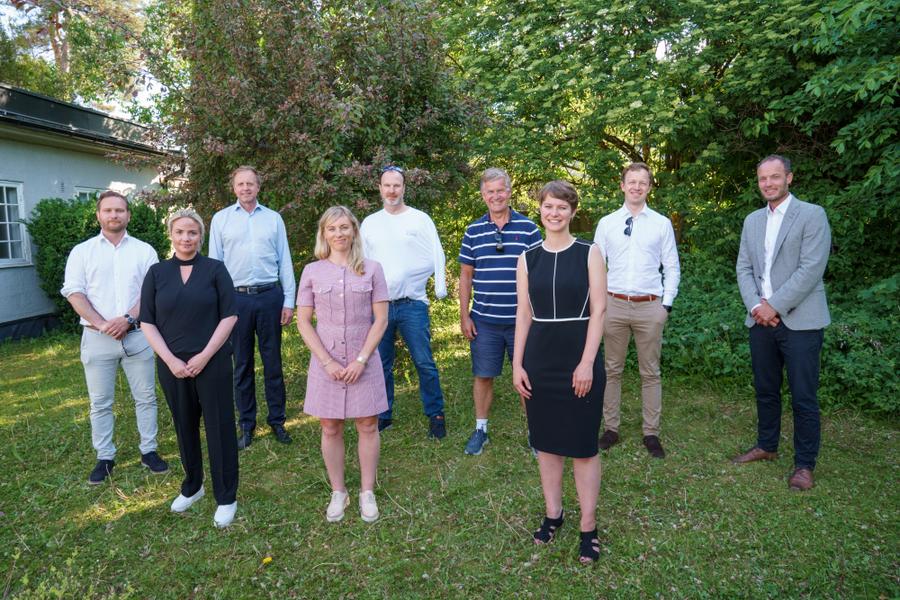 Advisory Board
Our Advisory Board consists of leading experts in Norway within the fields of finance and climate. Their purpose is to always make sure we direct our investments to the most effective and impact driven companies. They also continuously contribute to our methodology to make it a transparent, effective and powerful tool for the green transition.
We have gathered 8 members from NGO's, Investment communities and forward-looking businesses. One of them is the former Executive Director of the UN Environment arm and our newest addition is Iris Öhrn.